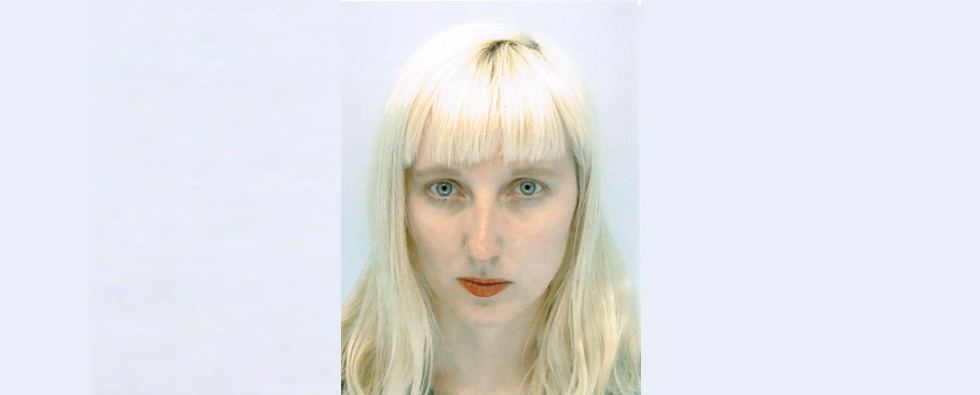 Julia Zastava
1982, Moscow
In 2006 graduated from the Humanity Institute of TV and Radio Broadcasting named after M. Litovchin.
Lived and worked in Moscow and St. Petersburg. Currently lives and works in Vienna.
Personal site: http://juliazastava.com/
Photos of the works are provided by the artist.
Selected Exhibitions
2010 — Parcours Saint-Germain. Paris, France
2011 — Father is getting undressed. Paperworks Gallery. Moscow, Russia
2011 — I will discuss it with my umbrella. L'Alèatoire Gallery. Paris, France
2012 — Twin mind. Arte Fiera OFF, Spazio Carbonesi. Bologna, Italy
2012 — The movie: New Device. National Center for Contemporary Art. Moscow, Russia
2014 — Visions of Ludwig Collection. Centro Cultural Banco do Brasil, San Paulo and Rio de Janeiro, Brazil
2014 — Deaf thing. XL Gallery. Moscow, Russia
2014 — Blinking. Moscow Museum of Modern Art. Moscow, Russia
2014 — Actual drawing. The State Russian Museum. Saint Petersburg, Russia
2015 — Sun in double hands. Ubik space. Vienna, Austria.
2015 — Gelation, So Weit die Zukunft. Vienna, Austria
2016 — Cyfest 10. NY Media Center. New York, the USA
2016 — Lonely mess. Aa collections. Vienna, Austria
2016 — In vases. MUSA startgalerie. Vienna, Austria
2016 — Video forever. Topographie de l'Art. Paris, France
2016 — Tender touches. Austrian Cultural Forum. London, the UK
2017 — If tiger is liquid. XL Gallery. Moscow, Russia